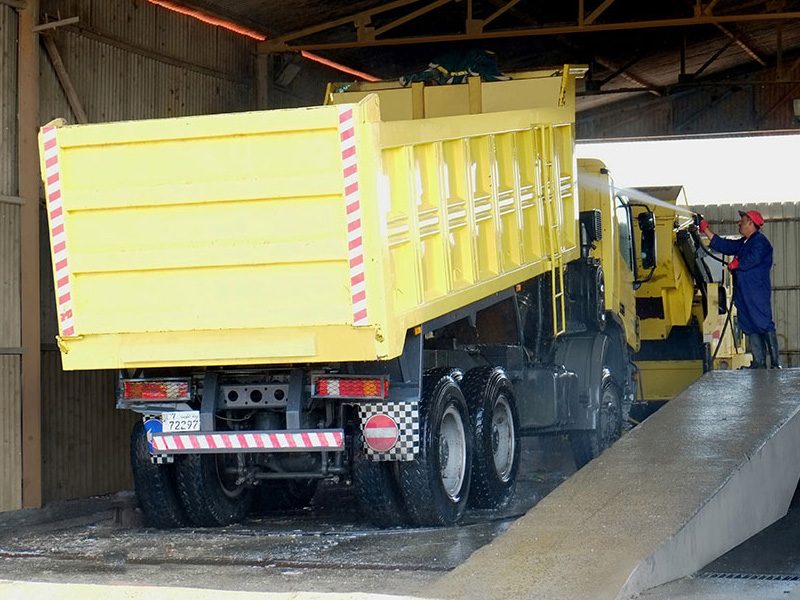 National Cleaning Company opted for the most modern and "state of the art" equipment and vehicles for its operation. Even the best needs a reliable Maintenance. Towards this, our philosophy is "Preventive Maintenance is better than planned repairs". We have therefore invested in a modern workshop with professional workforce.

Our Engineering Department has two tasks. a) Maintenance of vehicles and equipment. b) Provide essential services to office and residential accommodations.
Two independent workshops support the fleet at Al-Rai and Subhan respectively. Service trucks extends the same to far flung areas like Ahmadi and Abdally. Engine rebuilding, gear box overhauls and total maintenance of machinery are carried out in our workshops.

Metallic skips for our own needs are fabricated by us. Design and fabrication of steel structures & storage vessels of capacities up to 3 cu M, their staging is all within our capability. Erection and installation of specialist structures like crane or water tanks and body rebuilding are done in house. The Vehicle Control Organization under the Engineering Department does the inspection, periodic checking and security of the fleet while in the parking area. Control of the fleet on the move is exercised through the GPRS system.

Air conditioning & electrical works, plumbing and civil maintenance tasks etc for own accommodations and offices are carried out by own technicians. A small machine shop meets the demands of this team.
Newly constructed workshop :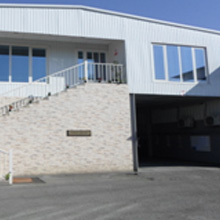 With continuous in-house training and regular up-gradation of technical skills by training at manufacturer or dealer workshops we retain the edge to meet the challenging demands of the fleet.
The fully air-conditioned dust free shop for engine and gear box re-building in our workshop provides clean environment for the critical jobs. Light & Heavy vehicle engine repairs are also carried out in our workshop.
Large number of our equipment operates in far flung areas like ABDALLY, WAFRA, SHUAIBA. Their maintenance is carried out at site by sending technicians with fully equipped, custom built Service trucks. We have 5 such trucks. Accident repairs are carried out in-house; the body shop and painting booth compliments the vehicle repair facility towards this. We are thus equipped to meet every aspect of repairs and maintenance of the fleet.